Breast Cancer is the second leading cause of death among women worldwide so it's important we get checked regularly!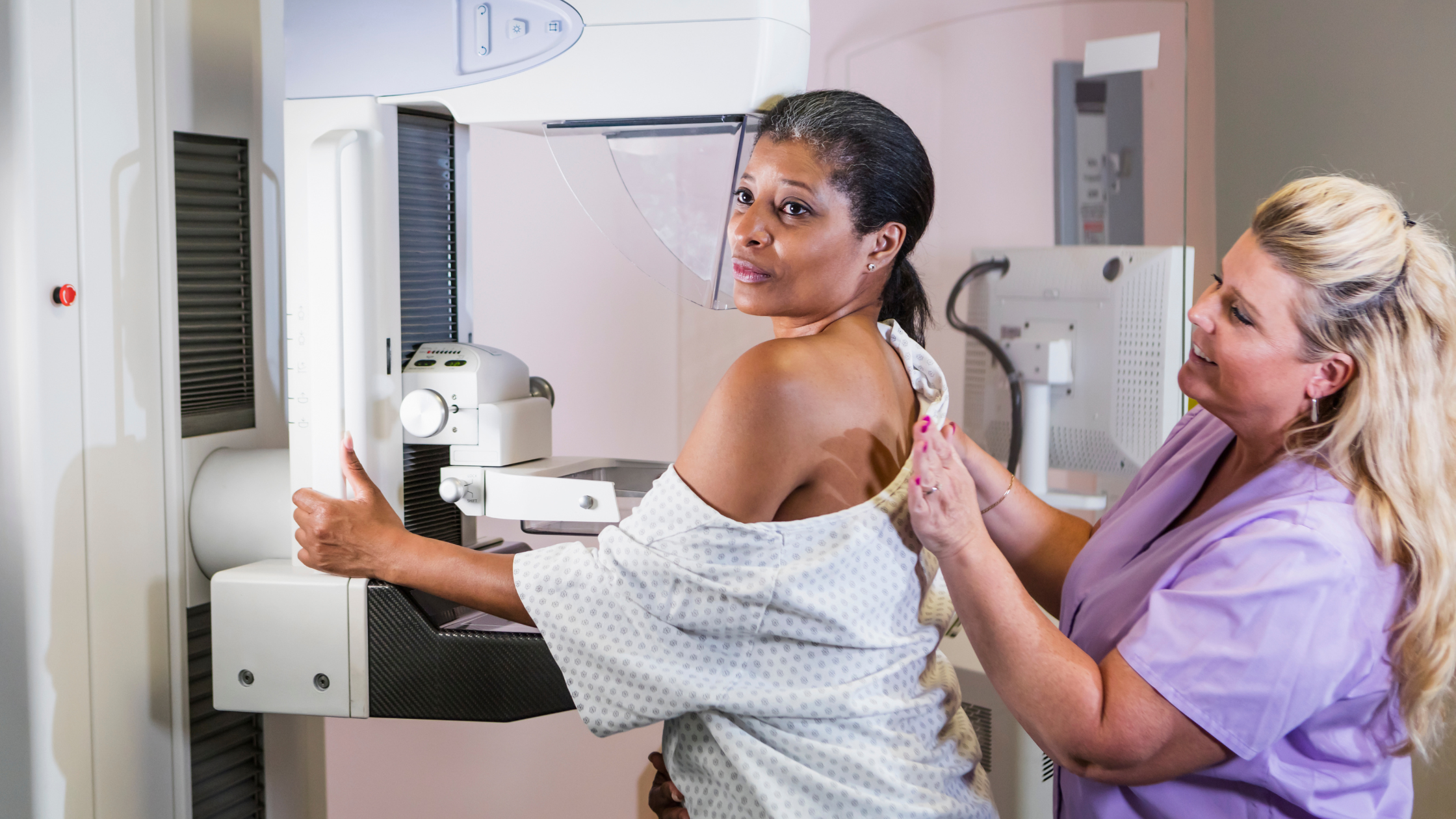 Our aim is to educate people so that they have the right knowledge and information needed to detect early signs of breast cancer.
Last year Cancer Research UK found that around 55,000 women and 370 men are diagnosed with breast cancer every year in the UK. Yes, men can get breast cancer too!
It is vital to get to grips with your own breasts, knowing how they look, feel and understanding what's normal for you. It's normal for our breasts to change at different times of the month, as you age, and after you've had children or surgery but, it's important to recognise the difference between these changes in order to identify potential health problems early.
Symptoms to look out for:
Pinpointing breast cancer in its earliest stages isn't easy because breast cancer signs and symptoms are different for everyone.
Some symptoms to look out for are:
a new lump or area of thickened tissue in either breast that was not there before
a change in the size or shape of one or both breasts
a discharge of fluid from either of your nipples
a lump or swelling in either of your armpits
a change in the look or feel of your skin, such as puckering or dimpling, a rash or redness
a rash (like eczema), crusting, scaly or itchy skin or redness on or around your nipple
a change in the appearance of your nipple, such as becoming sunken into your breast
1 in 7 UK females will be diagnosed with breast cancer in their lifetime so it is extremely important to raise awareness of these symptoms so that everybody knows what to look out for.
Checking your breasts regularly is vital, as studies have found that 23% of breast cancer cases in the UK are preventable with treatments and early diagnosis.
How to check your boobs with implants?
Breast examination is the same with implants as it is without because the implants are placed either in front or behind the muscle and away from the breast tissues. Any defects with the breast tissue can still be detected.
Click here to watch the video of Dr Vadia explaining the correct way to self examine your breasts at home. 
An important thing to remember before examining your breasts at home after you've received a breast augmentation is to wait until you are fully healed. We recommend waiting till after the six week mark, this way you can recognise the difference between scar tissue and regular tissue.
How often should breast self-examination be done?
Give yourself a breast self-exam once a month. It is recommended that you carry out your self-examination 3 to 5 days after your period starts, this is because your breasts are not as tender or lumpy at this time in your monthly cycle. Try to remember to do this at the same time every month.
What is a mammogram?
A mammogram is an X-ray picture of the breast that can detect cancers that are too small to be seen or felt. This is a non-invasive procedure with little to no pain involved, your total appointment time will last around 20-30 minutes.
Can I have a mammogram with breast implants? 
Yes. If you have breast implants, you should still get regular screening mammograms. It's important to mention when booking your mammogram that you have breast implants, as your doctor will need to take extra pictures to ensure they can see as much breast tissue as possible.
Is it harder to detect breast cancer if you have implants?
No, Breast augmentation with implants does not interfere with the ability to detect breast cancers.
What should I do if I find a lump?
If you have any concerns about your breasts, you should contact your GP as soon as possible.
At Pall Mall, we offer private GP appointments with same and next day appointments available. Click here to find out more.
Will I need to remove my implants if I'm diagnosed?
Yes, If unfortunately you are diagnosed with breast cancer treatment usually involves surgical removal of the implants and the cancer. Sometimes chemotherapy and radiation therapy are needed.
At Pall Mall, we pride ourselves on the level of aftercare we give to our patients. We offer all of our previous customers the opportunity to get their breast implants scanned after two years of breast augmentation surgery for your own peace of mind. We also offer mammogram clinics at our private hospital in Newton-Le-Willows, call us to book.